Complete Preparation for Grammar School
Our courses are there to give your child the knowledge and skills they need to confidently pass their exams.
That's why each online course is jam-packed with individual taught lessons, quizzes and exams. This is so we are able to teach your child right from the basics, build up their skills and prep them.
They will have access to all lessons, all courses and all the benefits through mobile and desktop.
We aim to make sure your monthly membership provides the best value for money and your child the best opportunity.
This is why we include the following: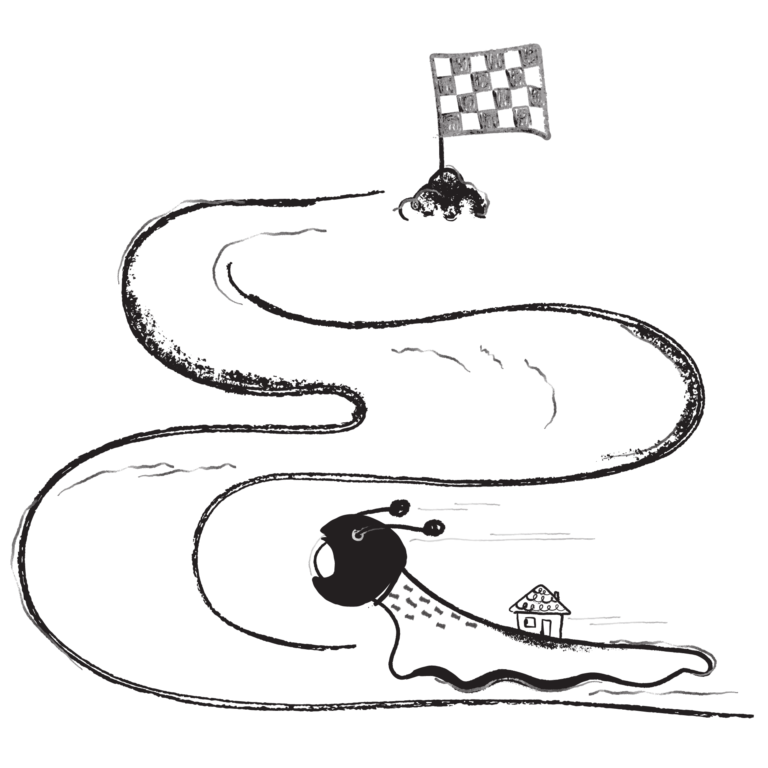 We are currently in the process of building out our content
Our courses are built to teach from the basics.
The grammar school courses were perfect for my child. They really helped to support his development and prepare him for his exams!
The course content available was invaluable in helping my child. We were able to recognise their strengths and work on their weaknesses.
I found that the whole subscription was rich in content and enough to add to my childs learning. We were able to revisit lessons regularly.
We were looking for something to help support learning at home. The Gaggle courses were perfect in covering our needs and included quizzes and mock exams.
After spending a lot on tuition for our kids we found Gaggle to be affordable and extensive in the learning – and it could be done anywhere.
The worksheets and online quizzes were very helpful in not only recognising my childs weaknesses, but also showed her ways on how to improve.
Get access and start learning now