We cover all 4 key areas when it comes to preparing your child for the 11 plus exams.
With each having a specially created course curriculum, we aims to take your child from the very basics to advanced, with quizzes, assignments and mock tests to track their progress.
Take the pre-test now to see what level they are at right now!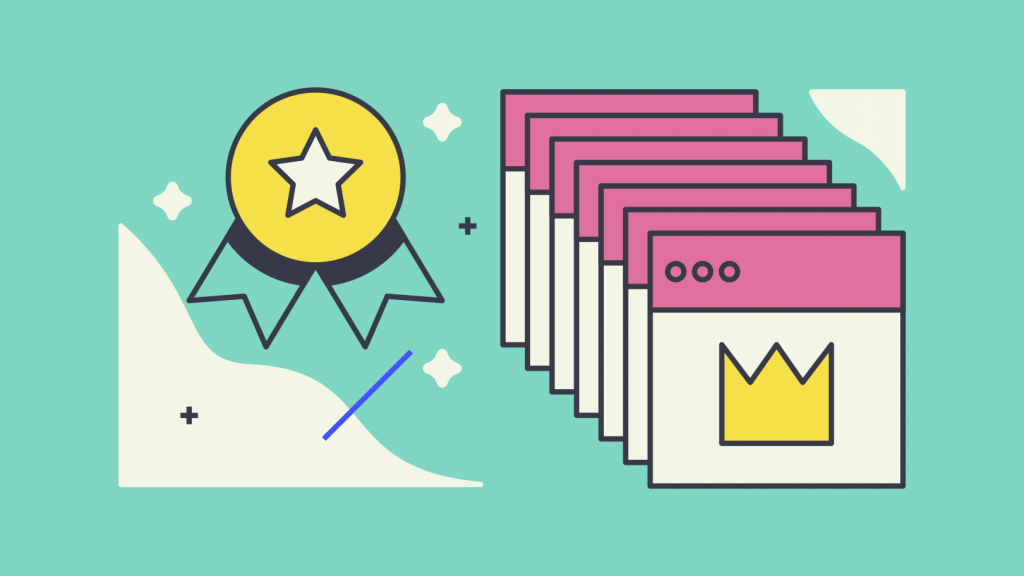 Our Course Bundle includes...
We recommend all our students complete the pre-test exams for 11 plus.
These are a typical minimum 40 minute exam which will give everyone a clear understanding of the students current skill level – no preparation is required.
We will assess their English, Maths, Verbal and Non-Verbal Reasoning and from there we can set a base skill level to work from.
Designed to replicate real grammar exams we test your child's abilities in order to identify their strengths and weaknesses.
Its important there is no pressure, it is explained to them what they are doing, and that they can work at their own pace with no disturbances even if they do not finish in time.
We do not recommend for all 4 exams to be done in 1 sitting or in the same day.
This gives you the a real good snapshot of what needs working on and areas we can strengthen.
Get full access to our English 11 Plus Grammar Course which is packed with lessons covering everything from basic sentences, meanings and vocabulary all the way to advanced reading and analysis.
We aim to equip your child with a wider vocabulary and the necessary reading and writing skills they need to comfortably sit any of the grammar school tests. 
With regular quizzes and assignments, students can put their knowledge into action, whilst getting instant results and feedback.
Develop your child's numerical ability through our Maths 11 Plus Grammar Course. Identify their strengths and weaknesses, and follow our structured curriculum.
We start right at the basic operations walking our students straight through to data handling, spaces and geometry. Discussing and exposing them to concepts and logical ways of working.
As we cover all the necessary areas of Maths, in-line with the national curriculum, we also support with mental maths and exam prep through our mock test library, so that your child is confident, logical and controlled when sitting their grammar tests.
Our Verbal Reasoning 11 Plus Course focuses on training your child to be able to solve problems using words and language.
It is critical for them to understand and identify key information, recognise patterns, sequences and follow written instructions.
By providing your child the tools and curriculum to develop this skill, they will be able to apply their knowledge to any topic or material.
Our Verbal Reasoning Course has a curriculum which goes through the fundamental behaviours and thought processes required to begin to critically analyse through examples, equipping any child with the necessary tools.
We slowly increase the complexity of these lessons, quizzes and exams, and through exposure allow the childs mind to be come used to problem solving through language – enhancing their language ability.
Our Non Verbal Reasoning Course supports your child by helping them to develop the skills required to solve problems through visual format.
Very similar to Verbal Reasoning, children will learn how to identify visual patterns, similarities and differences as well as enhancing their decision making.
Our comprehensive curriculum aims to nurture this skill from a very basic level, ensuring that all types of children can begin to take part.
With lessons, quizzes and exams aimed at all skill levels, our curriculums aims to help develop your childs ability.
The curriculum is laid out systematically, aiming to take your child through a process of learning, revision and execution.
By breaking down the building blocks we aim to ensure clear understanding of each topic area and ways to solve a problem.
This ultimately will equip your child with a wide range of problem solving skills which they can adapt to their needs.
Join other students studying online...
Get access to all our study materials for free, sign up now!