Affordable primary tuition classes taught online to 11 plus standard
Our 11 Plus Grammar Course Bundle will come with 4 individual courses covering Maths, English and Verbal / Non-verbal Reasoning. 
All courses are aimed at primary school students and taught to grammar school level.
Each course has a unique curriculum aimed at ensuring your child is prepared for the 11 plus exams.
Join in our interactive sessions across all 4 areas with additional exam revision, quizzes, assignments and mock tests.
Our online tuition courses are currently full...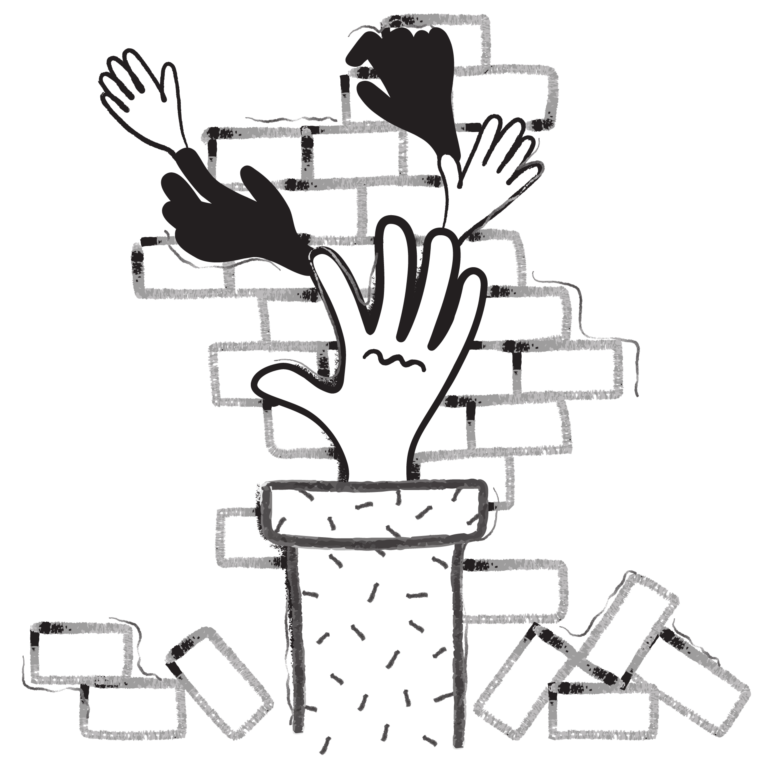 Our complete 11 plus Course Bundle includes:
Our 11+ English Grammar Course starts from the very basics of meanings and sentence structures all the way to complete comprehension.
With multiple quizzes per lesson and assignments per topic, your child will have the tools they need to learn, understand and develop their English skills.
Aimed at passing their 11 plus, the English course will include mock tests which follow the same layout so that your child will feel comfortable and confident when taking the real exam.
The 11+ Maths Grammar Course is packed full with everything from Numbers and Operations, all the way to Measurement and Handling Data.
This broken down course aims to gradually, and consistently develop your child so that they are comfortable in the fundamentals and confident in the advanced.
They can also skip lessons and topics that they are happy with.
We recap, review and show different learning methods, supported with timed quizzes and extra 11 plus mock tests, so your child can get better and better in time for their exams.
The verbal and non-verbal reasoning sections of the 11 plus tests are definitely the most difficult parts of the exam.
Your child will have access to topics, lessons and mock tests which cover all possible types and areas.
In these lessons there will be a step by step breakdown of the different parts of the exam questions.
This includes what they are being asked to solve, and methods on how to solve it.
Using this skill, by the end of the course they will be able to confidently take our mock 11 plus tests and pass.
Online tuition videos available anywhere, anytime.
We know how busy life can be, but preparation for the 11 plus tests doesn't mean it has to stop.
That's why our unique platform aims to deliver the highest quality of education straight to your mobile phone or desktop computer.
Through the User Dashboard and individual course curriculum, your child will be able to engage with our teachers and live lessons as they happen, just like being in class.
They will also access all our recorded lessons, quizzes, assignments and mock exams, from wherever they are.
Never miss out on a chance to learn again.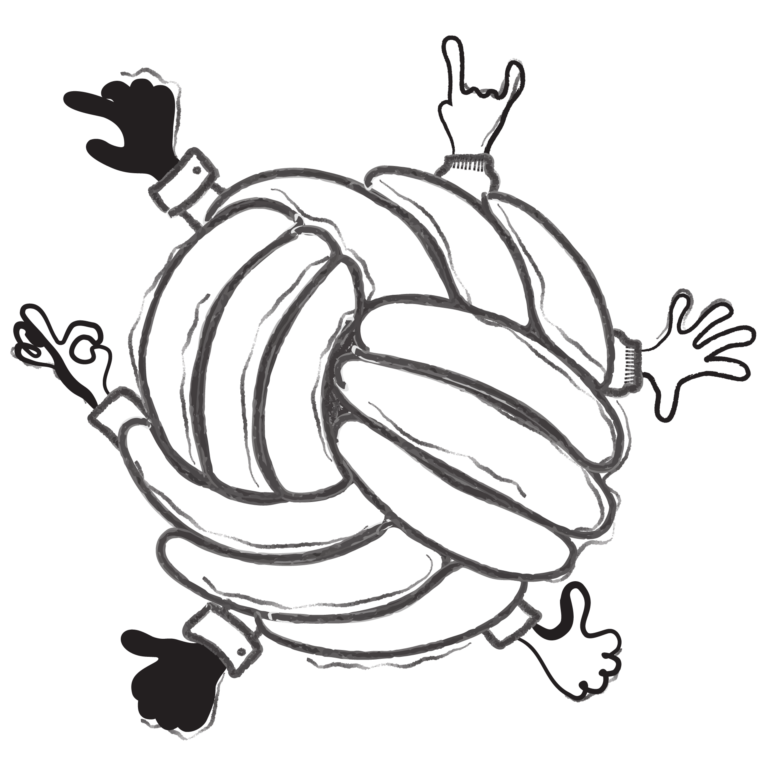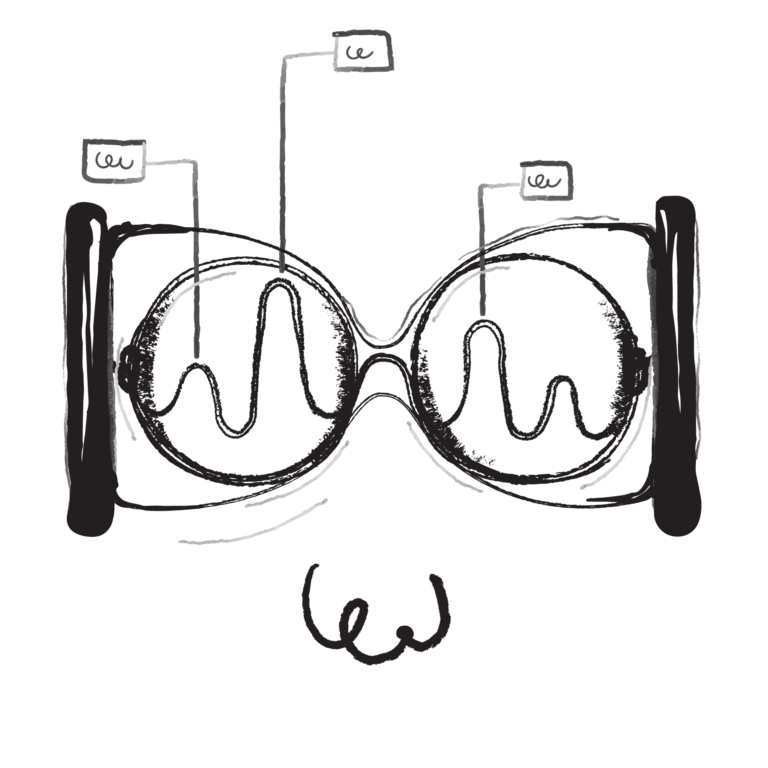 Only the most experienced teachers.
Its important for our children to not just pass an exam, but to develop all key areas so that they have the ability to progress and achieve further success after the 11 plus.
That's why the teachers who have created and contributed to our course curriculum are experienced in teaching, tuition at all levels, as well as the 11 plus.
They understand teaching methods, tactics, identifying weak areas as well as exam preparation and revision.
By bringing all these skills together we were able to create unique courses which take the child from a basic level to advanced.
Alongside providing extra support to make sure no child is left behind.
The grammar school courses were perfect for my child. They really helped to support his development and prepare him for his exams!
The course content available was invaluable in helping my child. We were able to recognise their strengths and work on their weaknesses.
I found that the whole subscription was rich in content and enough to add to my childs learning. We were able to revisit lessons regularly.
We were looking for something to help support learning at home. The Gaggle courses were perfect in covering our needs and included quizzes and mock exams.
After spending a lot on tuition for our kids we found Gaggle to be affordable and extensive in the learning – and it could be done anywhere.
The worksheets and online quizzes were very helpful in not only recognising my childs weaknesses, but also showed her ways on how to improve.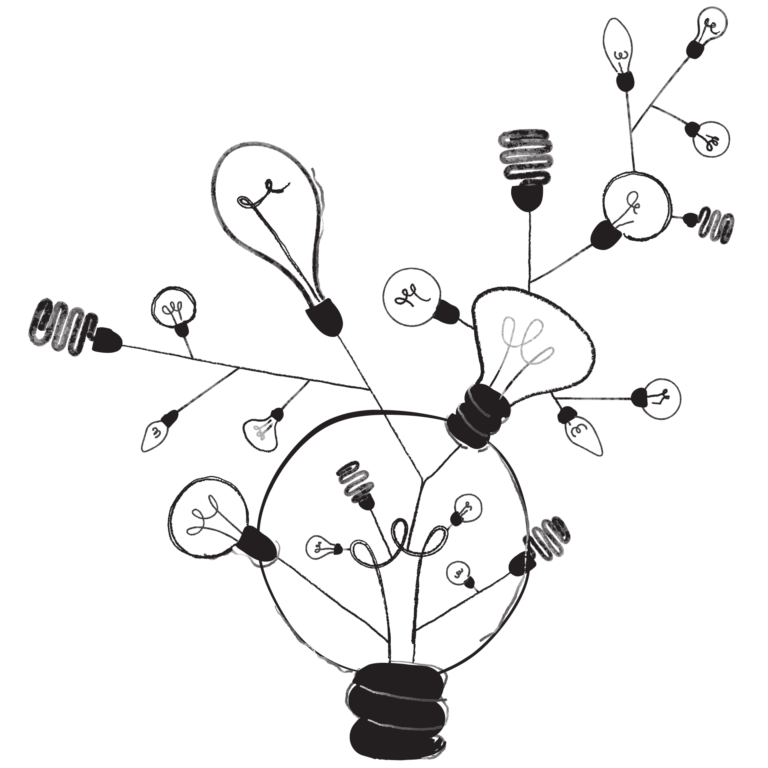 Mock 11 plus exams, quizzes and assignments with instant grading.
Its important to us that your child is given every opportunity to perform to the best of their ability when it matters most.
That's why we have included lesson quizzes, topic assignments and mock 11 plus exams and past papers, all within the bundle.
They can test their knowledge, receive instant grades and retake exams as much as they like.
Our dedicated teachers monitor our students and provide direct personal support where necessary.
We focus on getting our students familiar with the exams and format, and comfortable working under time pressure.
Giving every child a chance.
All our 11 plus courses begin right at the basics.
So no matter what your childs skill level, our aim is to make them competent and confident in passing their 11 plus exams, as well as being the best.
Thats why our live lessons are recorded and made available through the dashboard.
Pupils can ask teachers questions directly, get responses, and have access to our quizzes and assignments which are routinely marked for feedback.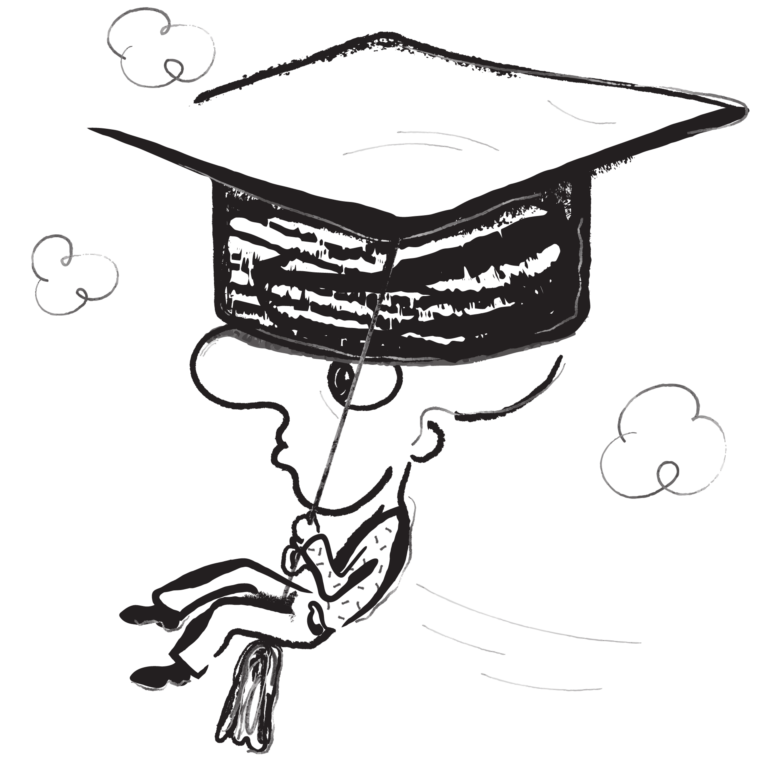 Get access to our course videos...
Sign up to get completely free access!